Subject: Fiction, nonfiction and witches, oh my! LAST DAYOF DEAL

Date Posted:

3/31/2010 11:33 PM ET

Member Since:

2/24/2006

Posts:

18,471

Back To Top
Added 40 books from Good Will today.

Through Saturday (will be gone Easter):

3/1 on all PBS; 2/1 = 1 PB/1HB (due to mailing costs.

PM me w/ your free picks; even if you don't find anything, thanks for looking.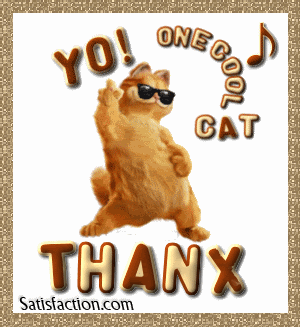 Last Edited on: 4/3/10 3:34 PM ET - Total times edited: 1