Subject: Good Will Run 12/29 -- + 2/1 offer BUT WAIT, THERE'S MORE!!

Date Posted:

12/29/2009 10:32 PM ET

Member Since:

2/24/2006

Posts:

18,471

Back To Top
Most genres -- non-fiction, Christian, erotica, literature, mystery, etc. etc. etc.

Two for one through the 31st -- year-end blowout!  Will also consider other reasonable offers.  Check it out.  Please PM your second book so I can make sure to take it off the shelf!  Thanks one and all, even if you just come to browse.

ETA:  Wednesday -- made a run to the Dollar Store for mailing supplies and they were unpacking cases of brand new (as in never read) books -- So another dozen or so added today.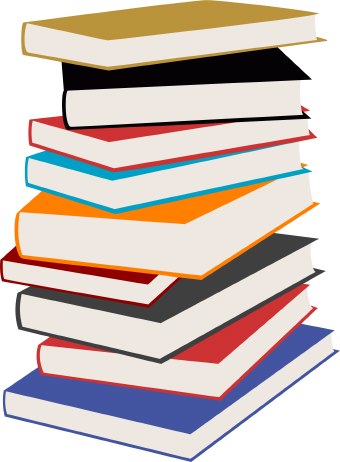 Last Edited on: 12/30/09 3:47 PM ET - Total times edited: 4