Subject: ISO Cassidy, WesternArt, Horses in Art, CountryLife, SouthwestArt & Cowgirl

Date Posted:

4/5/2014 3:34 PM ET

Member Since:

1/30/2010

Posts:

8,490

Back To Top
I'm looking for one copy of each of these magazines featuring my cousin's art.  I couldn't find them locally when they came out, and it just occurred to me I should've asked here.  Please PM me if you have a copy you'd be willing to send for a credit.  Thank you for any help.
Cassidy Magazine, Spring 2014: 
Western Art Collector Magazine, 2 or 3 issues:  September 2013, Spring 2013?, May 2012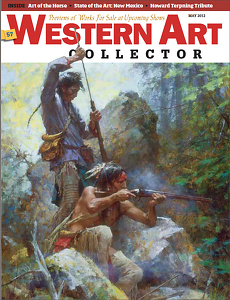 date?
   September 2013
   May 2012
Horses in Art Magazine, Winter 2012 Issue: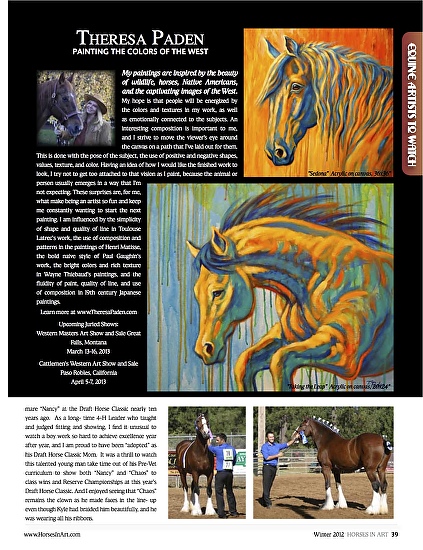 Country Life Magazine, can't find the issue date but here's the cover: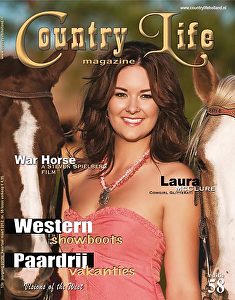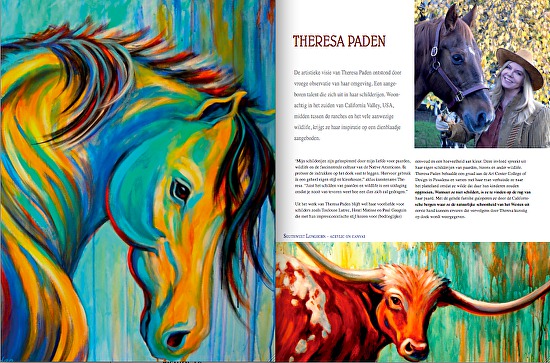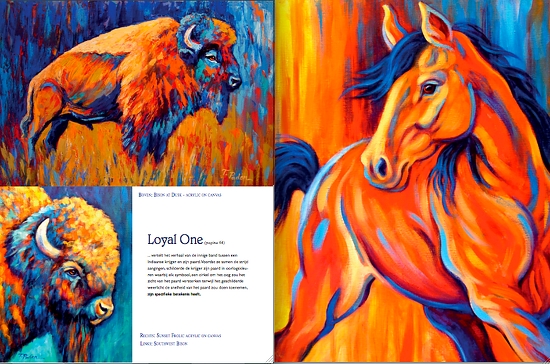 Southwest Art Magazine, August 2012: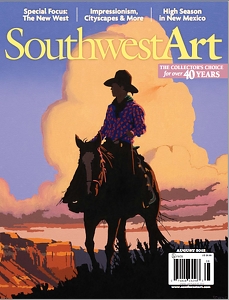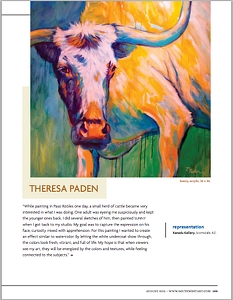 Cowgirl Magazine, January/February of unknown year, but here's the cover: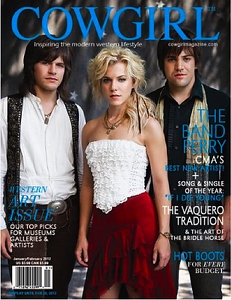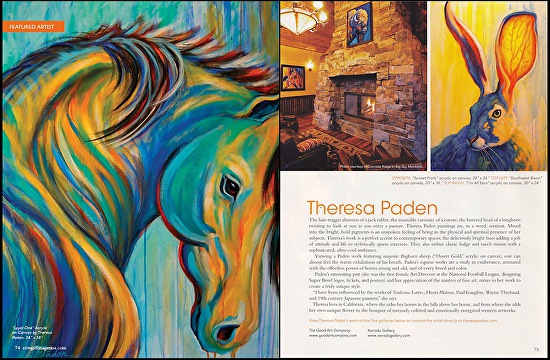 Last Edited on: 4/5/14 3:44 PM ET - Total times edited: 3