Subject: I'm unsure about this book...-PBS says step-back required

Date Posted:

11/28/2010 9:01 AM ET

Member Since:

7/5/2007

Posts:

2,311

Back To Top
I ordered a book and when it arrived, I was immediately dismayed at how there was nothing "inside" the cutout.  DH heard my noises and came over to say "Oh, looks like they ripped out that inside glossy page."  Whether or not the portrait was cut out or the page, I am not happy.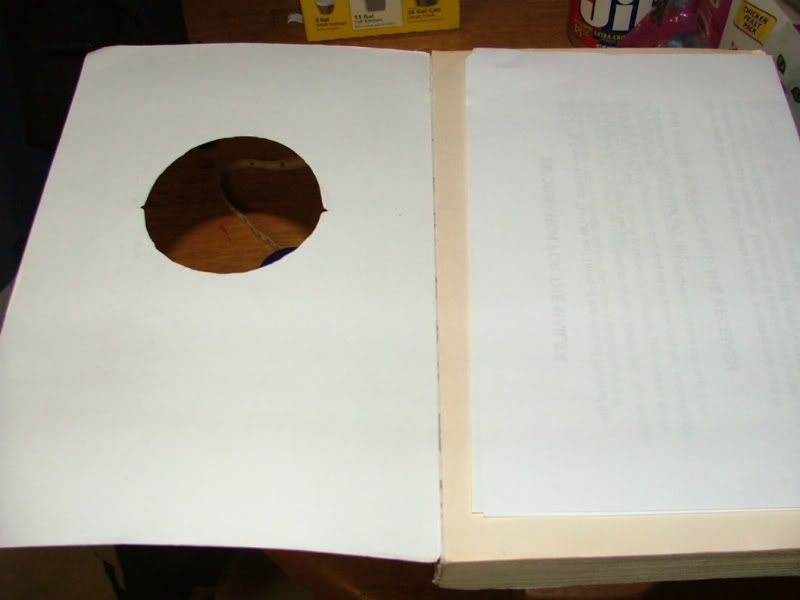 Furthermore, there is a rip at the top of the book in the corner that exceeds 1 inch.  [You'll have to excuse the blurry.  Closeups are not my thing...]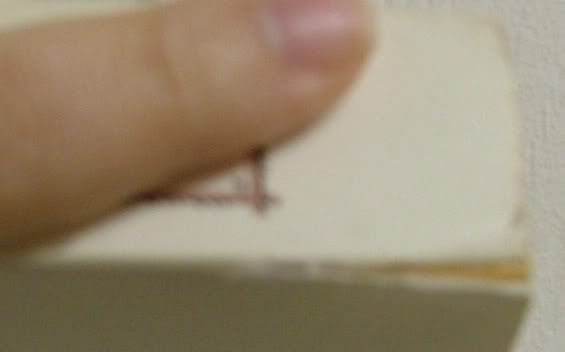 I don't mean to be nitpicky, but....  The center portrait missing really bothers me, and I don't know for sure if there was a glossy secondary cover inside or not without going to B&N - which is unlikely considering how sick I've been.



Last Edited on: 11/29/10 5:18 PM ET - Total times edited: 2