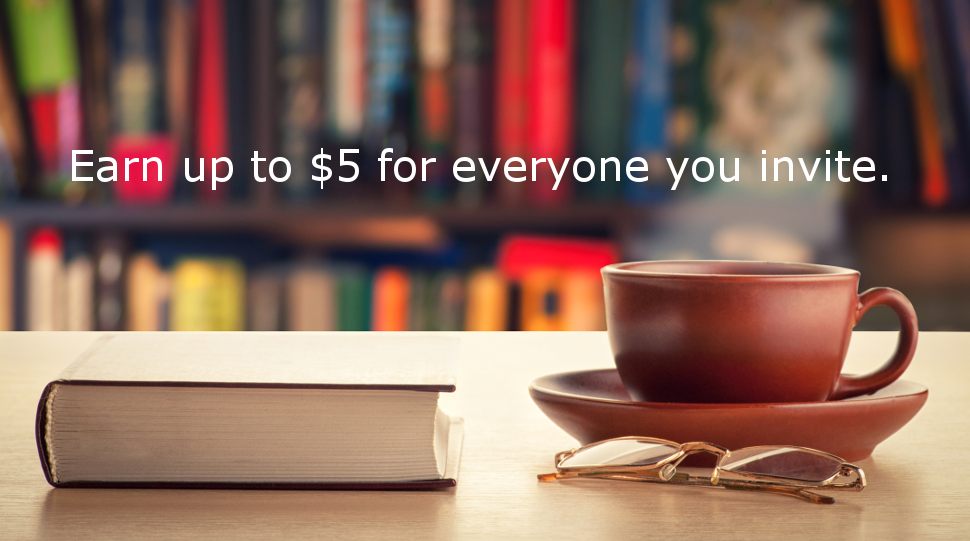 Invite a friend to join PaperBackSwap. They get a $3 discount off our Standard Membership. You'll get a credit when they list 10 books and $5 PBS Money (or $4 cash) when they enroll in Standard Membership.
Learn More
Referral Terms and Conditions
Please
login
to see referral tools and a summary of your current referrals.