PBS Market - 105,200+ New Books at Bargain Prices!
What is this?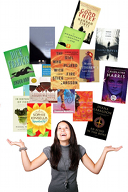 Please tell your friends about the PBS Market
- non PBS members can buy here too! Remember that ordering multiple books in a shipment will reduce shipping charges. As always, each sale helps support the operating costs of the PaperBackSwap club.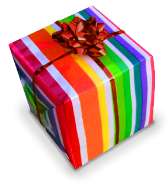 Gift Buying Guide
Super Sellers
New Books Available in :